Influencer Marketing Costs (2022)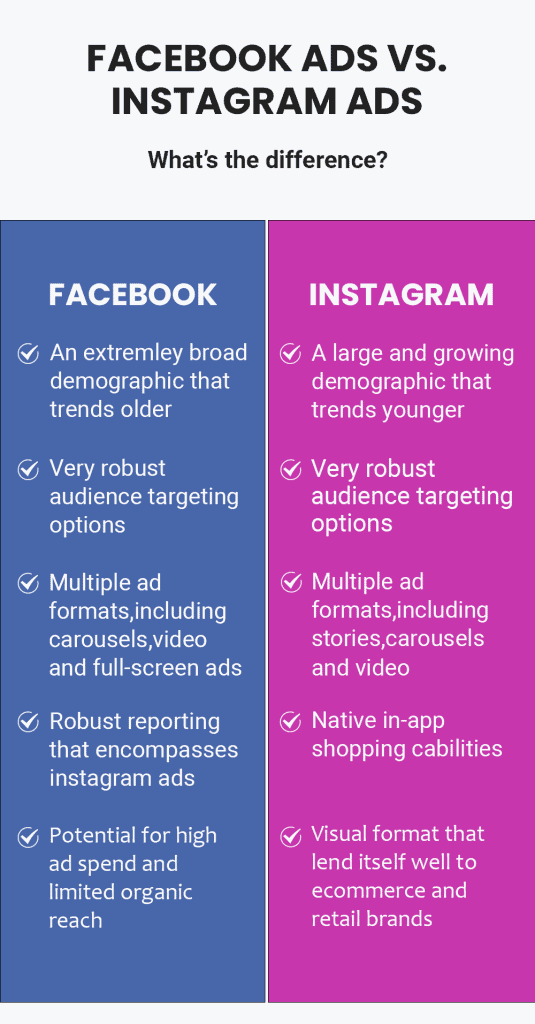 Influencer rates/preferred influencer marketing channels
Influencer marketing is more than a trend; it is widely held to be one of the most effective marketing channels open to the contemporary marketer. A 2019 survey by Mediakix found that 48% of marketers found influencer marketing ROI better than other channels, with a further 41% saying it was comparable. 71% of respondents to same survey agreed that customer quality and traffic from influencer marketing is better than other sources.
Investment has been on the rise. According to the Business Insider Intelligence report, in 2022 Influencer marketing investment is expected to reach $15 billion, giving almost twice more oxygen to influencers to capitalize on the rising demand.
Featured Influencer Marketing Companies
According to the InfluencerMarketingHub research, in 2020 62% of companies, that took part in the survey, increased their Influencer marketing budget throughout 2020, and an additional 20% committed to keeping the same level budget in 2021.
49% of these companies kept their Influencer marketing budget on the level – $10k and down, while other 23% spent up to $50k / year and about 9% were ready to spend more than $500k / year.
Another find from the InfluencerMarketingHub 2021 report was that last year the overwhelming majority of marketers had planned to invest more in the Influencer marketing. In fact, 62% said they will increase their Influencer marketing budget in 2021. To give you some context – in 2020 only 57% of marketers planned to increase their Influencer marketing budget.
And when it comes to where marketers get money to run Influencer marketing campaigns, almost 83% said they'd borrowed it from the overall marketing budget, at the expense of other marketing channels.
The same InfluencerMarketingHub report brings us the picture of what specific social media platforms marketers ran Influencer marketing campaigns on in 2021. A brief look on the graph below will show you that TikTok is rising as one of the major channels to run Influencer marketing campaigns in 2021. Only one company was used by a greater number of marketers – Instagram, with 68% of marketers ran ad campaigns on it and TikTok came second with 45%, followed by Facebook with 43%, YouTube – 36% and finally LinkedIn and Twitter closed the set with 16 and 15 percent respectively.
How to Post and Run Instagram Ads
To run ads on Instagram and get the desired response from the target audience, you need to know how to do so. You can advertise on Instagram from the app itself or through Facebook Ads Manager. If you are creating Instagram ads for the first time, it is advisable to do so via Facebook.
Create Your Business Page on Facebook
Connect Your Facebook Page to your Instagram Account
You will have to switch your Instagram account to your business profile. Visit your Instagram profile settings and tap the triple lines on the top right corner of your screen. Tap Settings>Account>Switch to Professional Account and then select Business.
Once you switch to a professional account, you can run Instagram ads from your app or Facebook Business Manager. Go to Ads Manager from the Business Manager, click Create, and then select one of the objectives below: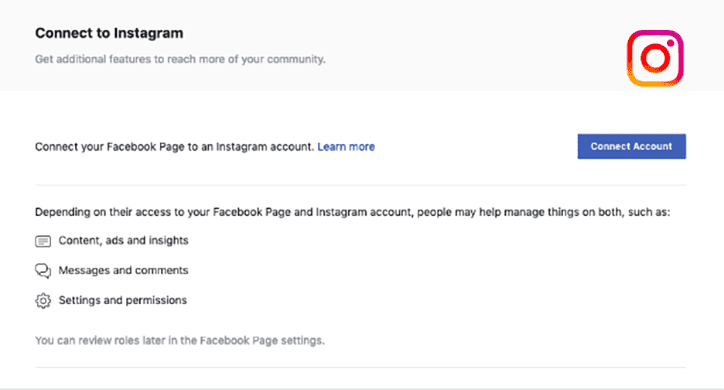 Then, name your campaign and choose the target audience by gender, age, and interests in the Audience section. Be general or specific when you choose the potential audience, as perfect targeting is important for a good ad relevance score.
Set a Budget and Schedule
Your Instagram ad budget can be on a per day or lifetime basis. To go for Lifetime, you should set Start and End dates for your campaign(check the image below). You can select if you want to pay charges for Instagram Ads CPM or Instagram Ads CPC and opt for automatic or manual bidding. As a beginner, you should go for automatic bidding as it allows the system to optimize your ads automatically for the desired results.
Decide the Ad Content and Format
You need to decide your ad content and format by specifying if you are posting a video, a single-image ad, or a carousel (multiple images). Write a catchy headline and add strong CTA buttons that match your advertisements.
Select Your Ad Placement
Below your "Instagram account" section, choose the account connected to your Fb page. Then, select the area where your ad should get displayed. You can choose to show your ad on both Instagram and Facebook accounts. To run your ads only on Instagram, check Instagram and uncheck other options. After choosing Instagram, you need to select the different types of ads and their placements.
The cost of Instagram-sponsored ads varies depending on different types of placements. Once you are okay with the Settings, you can click on Publish. When your ad is live, you get instant notifications. You can go through Facebook's detailed guide to learn how to create and post Instagram ads through the Ads Manager dashboard.
Tips and Tricks to Optimize Instagram Ads
So, now you have an idea about the cost of Instagram ads. But how to optimize your Instagram ads to get the desired outcomes? The Instagram ads cost can get quite high at times, and thus, many small businesses hesitate to invest a vast amount, fearing not getting a high ROI. So, now you have an idea about the cost of Instagram ads. But how to optimize your Instagram ads to get the desired outcomes?
Capture the Attention of Your Target Audience
As Instagram is mainly a visual social media platform, you can use enticing images and videos to attract the target audience's attention in the first two seconds after they see your ad. Since captions and other components are not as crucial as the main page, you should make sure your visuals appear and intrigue customers to take immediate action.
Add Trending and Relevant Hashtags
You can describe your brand in Instagram ads and boost customer engagement with various hashtags. But you need to add trending hashtags to your post as the common ones do not tend to get significant attention. The image below shows an Instagram ad with a hashtag(#optoutside).
Using relevant hashtags in your ad gets more exposed to target customers who are genuinely interested in your brand. Before adding hashtags to your ad, you should research the most popular ones by successful advertisements in the marketplace.
Identify the Perfect Time to Post Your Ad
After running your Instagram ads for at least seven days, you get specific data to scrutinize. Find out the time in a day when your ads received maximum customer engagement and experiment to publish your ads only during that time. If you do so, it decreases the Instagram advertising cost yet get the best results.
Instagram ad optimization demands a lot of time and experimentation. To get quick results, you need to be experimental with Instagram ad campaigns, monitor their performance, and work on them accordingly for better results.
Many business owners tend to get confused between Instagram and Facebook ads. Nowadays, business owners hesitate to use Instagram ads for their businesses as they are unaware of the cost and optimization techniques. You can find many free resources online that would help you learn how to post and run your Instagram ads successfully. If you implement the most effective techniques, you can extend your customer outreach and grow your business by running full Instagram ad campaigns.
You can also take help from social media advertising experts as they can estimate the average Instagram advertising cost for your industry niche and help you meet your advertising objectives. The experts can always run Instagram advertising campaigns to take your business to the peak.
The author is a first generation entrepreneur. He is the founder and CEO of India's most award winning SEO Agency, PageTraffic. He also works as an advisor and consultant with many large companies. He helps value-conscious businesses build site traffic increase the user base, and boost web sales and bolster customer satisfaction. He can be reached @navneetkaushal on Twitter
Sources:
https://www.ictsd.org/business/how-much-does-business-advertising-cost-on-instagram/
https://www.businessofapps.com/marketplace/influencer-marketing/research/influencer-marketing-costs/
https://www.pagetraffic.com/blog/how-much-instagram-ads-cost/